News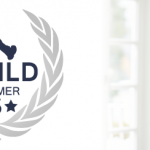 On New Year's Day, the entrepreneur Martin Limbeck was crowned Winner for 2015 on vorbildunternehmer.de.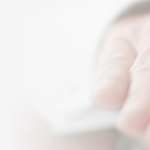 The European Trainer Alliance confers the title of Certified Top Speaker exclusively on members who have proven themselves as successful speakers through remunerated keynote addresses for over 500 participants.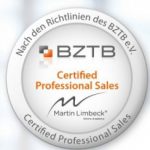 For several weeks now, the Martin Limbeck Online Academy has been offering a training program for the "Limbeck Certified Professional Sales" and has set new standards for sales training in the process.